As a business owner, you know that customer feedback is important in order to gauge how well your products or services are performing. But what if you could get even more insight into your customers' thoughts and preferences? That's where digital marketing research comes in.
Digital marketing research is the process of collecting data about consumers through online channels. This data can be used to better understand consumer behavior and make more informed marketing decisions.
The impact of market research on digital marketing
Digital marketing has been revolutionized by market research. In the past, companies would rely on intuition and guesswork to decide which products to develop and how to market them. However, with the advent of market research, companies are now able to make data-driven decisions about their digital marketing strategies.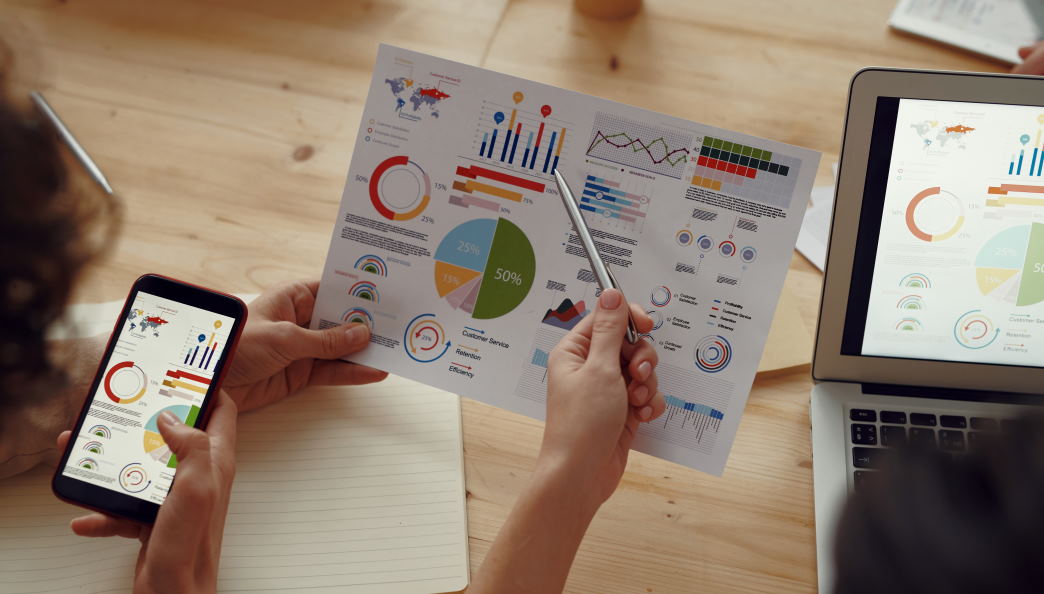 Market research provides insight into customer needs and preferences. This allows companies to create products and services that are more likely to be successful in the marketplace. In addition, market research can help companies identify new markets for their products and services.
Digital marketing is constantly evolving, and market research plays a vital role in helping companies stay ahead of the curve. By understanding consumer behavior, companies can develop innovative marketing strategies that will keep them ahead of the competition. Market research is essential for any company that wants to succeed in the digital age.
How to conduct digital marketing research like a pro
There are a few places you can look to get started with your digital marketing research. Here are some of the most popular:
Google AdWords Keyword Planner – This is a great tool for finding popular keywords that people are searching for online. Enter in a few seed keywords related to your business or product, and the planner will generate a list of related keywords and their monthly search volume.
Social Media – Another great place to start your research is on social media platforms like Twitter, Facebook, and LinkedIn. Search for related topics or keywords and see what people are talking about. You can also use social media to find influencers in your industry that you can connect with.
Google Trends – This is a great tool for seeing what topics are currently trending online. Enter a keyword or topic, and Google Trends will show you how popular it is and related topics that are also trending.
Industry Publications – There are likely industry-specific publications that would be relevant to your business or product. For example, reading sites like TechCrunch or Mashable would be beneficial if you're in the tech industry. These sites often write about the latest trends and news happening in your industry.
Online Forums – Another great place to conduct research is online forums related to your industry. Search for relevant forums and see what people are talking about. You can also use these forums to ask questions and get feedback from others in your industry.
Using these five resources, you can better understand your industry's digital marketing landscape and what's happening. This research will be invaluable as you develop your digital marketing strategy.