Today on Classy Business Women we have a guest post from Brianna Normanby, who decided to share some great tips on what we should expect from a Digital Marketing Agency when we hire one.
Surviving in this digital world, all alone without anyone's help, is nothing less than a nightmare. You will have competitors who might overthrow your business by promoting their website. So, for winning this race, you will need someone who knows the digital market and how to deal with the growing demands of the audience.
Such an expert comes in the form of a digital marketing agency. These firms have professionals with various skills like some can do well with maintaining email marketing while another group can work on your paid promotions. So, they can apply different marketing tools to promote your online business.
Things To Consider When You are Choosing A Digital Marketing Agency
If you want to hire a digital marketing company, you need to know what to expect from them. This knowledge will help you understand whether the job is being done correctly or not, the loopholes, the rational solutions for any issue, etc.
In this article, we have discussed some of the things that you can expect once you hire a digital marketing agency for your business.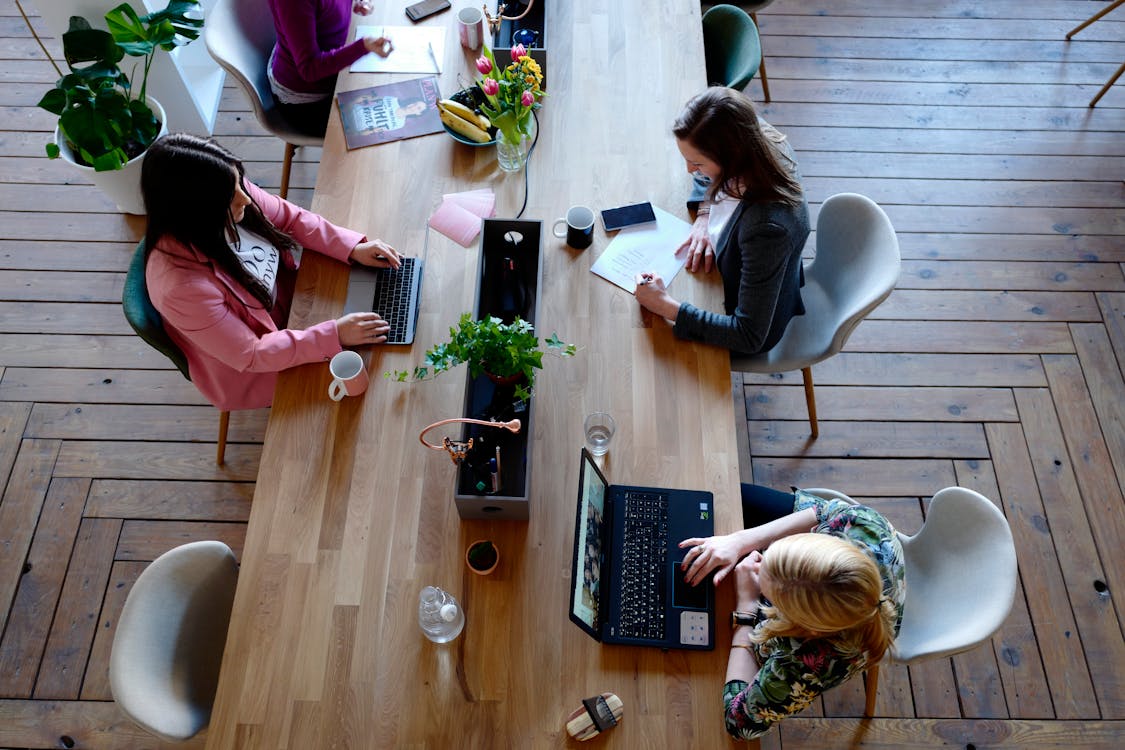 A Proper Flow Of Communication Between Both The Parties
The first thing you must expect from the agency is proper communication. If they do not clean with their ideas, a communication dispute will arise in the future. These kinds of disputes are not exactly a blessing in a disguise for your business. Rather, the difference in opinion will cause your business to suffer from deathblows in a bad way. Make sure that the digital marketing agency is communicating with you and paying attention to what you have to say. They must work on your requirements and they must prepare a marketing plan according to your needs.
Quality Work Over Quantity

Always look for a digital marketing agency that values quality over quantity. A reliable digital marketing company will work hard to produce quality level services. They will keep the deadline in mind indeed. But, just to finish the work way before the last date, they would not compromise with their quality. So, look for such an agency who will promise you high-quality services within a stipulated time frame.
Sharing Of Knowledge About The Recent Works
Sometimes, you need to verify the genuineness of a digital marketing agency by looking into their past works and what kind of feedback they have received. So, always choose a company that is willing to share their previous works with you without a speck of hesitation from their end. This will prove that the company is completely transparent and genuinely cares about their clients.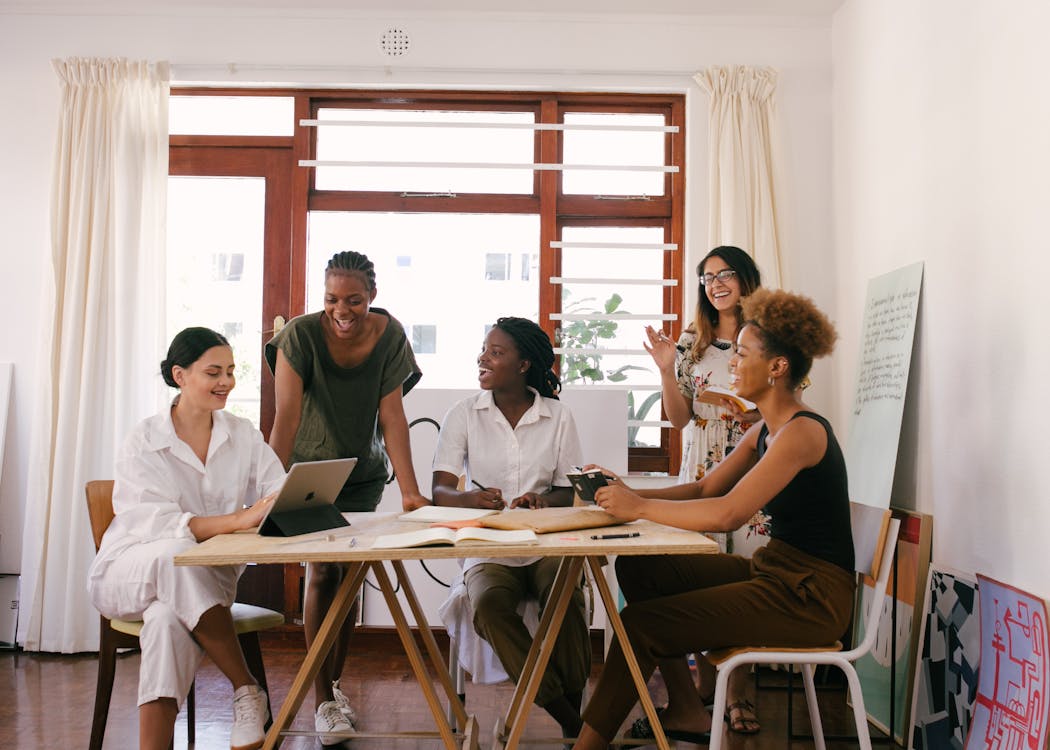 A Dominating Online Presence Of The Agency
Whatever digital marketing agency you will look for, be sure to investigate their online website. Once you look at their online site, you will come to know whether they are offering quality services or not. You can check their experiences and niches. You must choose a company who has already built some websites in your niche.
Knowledge About Various Digital Marketing Techniques And Tools
You can also expect from the digital marketing company a varied set of talents and skills. Every agency dealing with the digital platform has professionals who work in various fields. For example, let us say one company has offered you a quality service for paid search and promotional campaigns. Choosing a digital marketing company is easy once you follow the guide. But you do need to know what you must expect from the agency since that will give you a vivid idea about whether the company can live up to your expectations or not.