Having a toxic work environment is the worst thing that can happen in your professional life. While working in a healthy office environment comes with a handful of stressors, working in a toxic one, can be pretty discouraging. Knowing how to stay healthy in a toxic office can seem impossible, that is why Classy Businesswomen shares these tips that may help you stay positive.
Whether it's because your boss doesn't know how to manage his employees or because you're dealing with lazy colleagues who don't care about their work anymore, working in these kinds of circumstances is no fun for anyone. According to Psych Central, working in a hostile environment can affect your personal life. It can harm your self-esteem and your health and may even make you depressed.
While feeling a little stressed about your job can be considered normal, you shouldn't feel indifferent or sad about your current work situation.
In any case, your job does not determine who you are as a person. Yes, some positions are better than others, but if you feel like your current job is not making you happy for whatever reason, then it may be time to make some personal changes. Below are just a few tips that should help you cope while working in a toxic work environment.
Have a positive attitude
Having a toxic work environment is terrible, you can make your job more bearable by using techniques that help you stay positive. There are many little stress-reducing techniques that people can do to unwind in the office, including ways to do short visualizations and meditations. However, I think the most valuable thing is to let them know you want to be calm. The negativity, and that you want to do your job and be peaceful.
Don't let the negativity in the office rattle you. In certain circumstances, you may need to add barriers to keep yourself focused. Tune things up if allowed. Suppose you have a workspace where you can bring headphones and listen to music while you can have a calming and productive effect on you. It decreases the heart rate and increases the workload. Focus by avoiding outside distractions.
Always Find Humor
If you always look at your work situation from a negative perspective, you may lose your mind. Learn to laugh about specific situations with your friends or colleagues, and you will soon notice some improvements. Sometimes the best solution is to learn to look on the bright side of life and not let the outside world affect your inner peace.
Don't Bring Work Problems Home With You
While talking about your negative emotions can sometimes make you feel better; it can do more harm. According to the Wall Street Journal, research shows that continually talking about negative work situations at home can make problems worse. As we learned in the previous paragraph, your focus is everything. What you think you attract. The same goes for your office.
Don't Gossip in the office
You might as well want to stop and set some limits, but only if you are continually dealing with this hostile act. Some people at the office don't know when to stop gossiping, however by showing them that you are busy you will establish a 'flag system that allows them not to bother you with such trivial things. It will help you create a visual clue for you to be uncomfortable.
Get Inspiration Elsewhere
Sometimes a toxic work environment can absorb all your energy. If your workplace no longer inspires you, you may want to look elsewhere. Physically removing yourself and changing your environment for a short time can have a 'reset' effect in your day. Try visiting some places that you love, talking to engaging and inspiring people. You can also help yourself by watching a movie or reading a motivational book.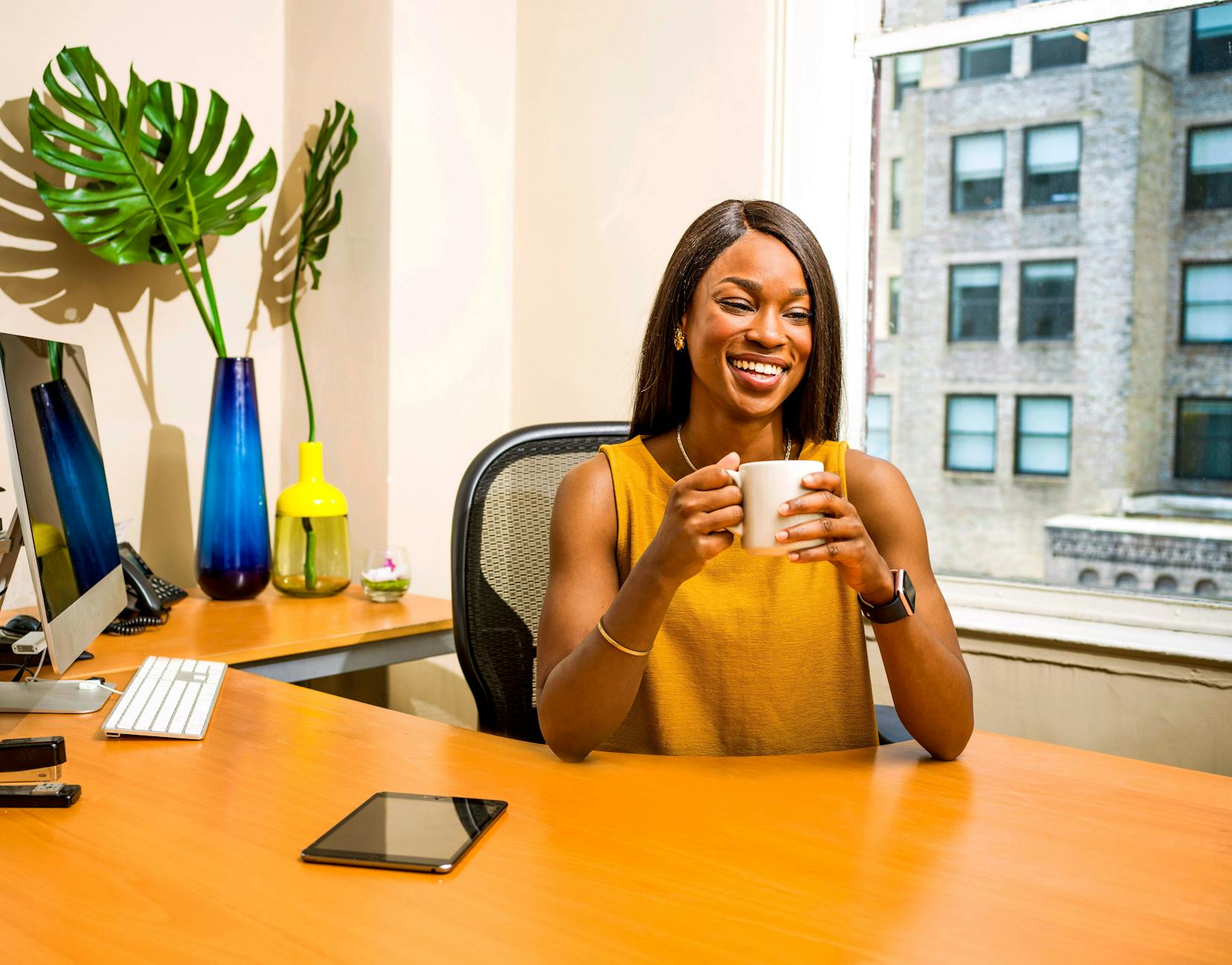 Take a break from time to time
In today's society, some employees feel guilty for taking a break during office hours. Although you may feel lazy doing this, dealing with toxic work environments is very important. You can be sure to take short breaks during the day. You can take a coffee break, talk a walk or hide in your car and listen to the radio. By making room for these little things, you can do wonders.
Focus on Improving Yourself
Instead of shutting down and losing motivation to be a good worker, try to remember that your work environment doesn't define who you are as a worker. When working in a toxic environment, focus on improving yourself so you can bring those new skills to your possible new job in the future.
Take the initiative to find a solution
Instead of considering quitting your job, try proposing a new solution to resolve the toxic work environment. Bad morale and a toxic environment can be masked by associates who band together. See if there is an awareness of what is going on. By acting on this also serves to put you in the role of not being part of the problem. Only part of the solution.
Keep motivational quotes on your desk
Having positive quotes or photos of loved ones around your desk can help you feel better when your work environment turns negative. Keep pictures and quotes that inspire and soothe you around your desk. Read them and watch them when you feel excited. They are visual reminders of what's important to you, and that this moment will pass. Positive statements and the Picture of positive people in your life can quickly have a profound positive effect on your mood. In other words, learn how to implement mindfulness in your life.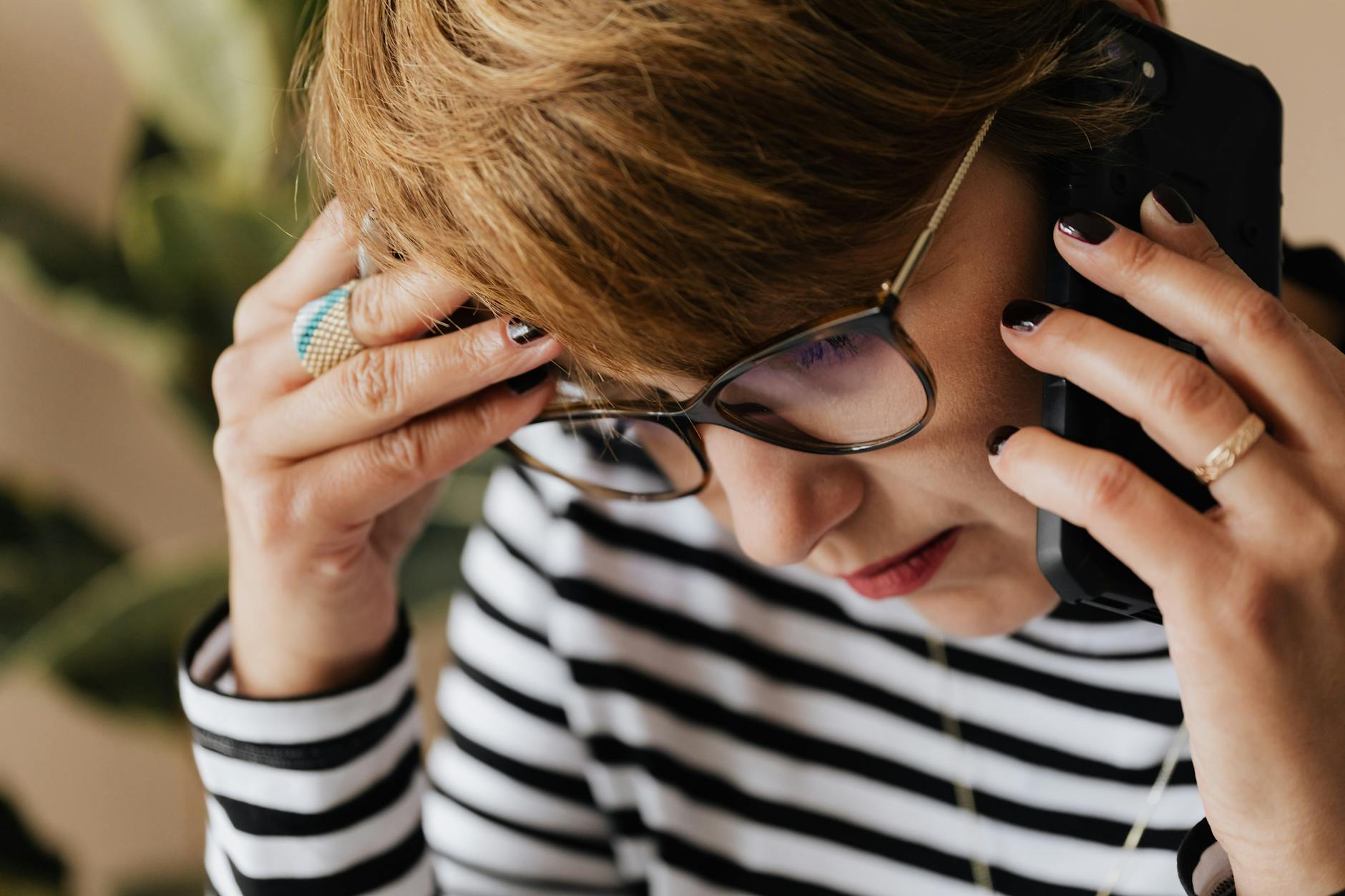 Don't take things too personally
It can be tough to take nothing personally, especially if it has to do with your job. But sometimes it is just not healthy to always take responsibility for the actions of other employees. People who are bad to others are unhappy. Did you see a happy person trying to insult someone, to make them feel bad? No, you haven't. Bear that in mind when someone is behaving poorly. Instead of thinking about what others are doing, keep working on yourself. No matter what happened, you need to learn how to stay calm in stressful situations.
Associate with positive colleagues
Dealing with positive people at work can turn your negative office environment upside down. Choose to connect with positive people who don't have toxic qualities. Learn from them, encourage them, and spend most of your time socializing with them.
Focus on gratitude
Focusing on your blessings and is a great way to stay positive in a toxic job environment. It can remind you why you got the job in the first place and how far you came to get there. It's easy to keep hyperfocused on the most cynical people at work because they often suck the energy out of everyone around them. However, suppose you look around for good. In that case, you will likely be able to spot the good around you. that gratitude is strongly linked to happiness.
Get Your Identity Back
Losing your identity can be easy if you've been in a toxic work environment for too long. Of course, you may be feeling depressed at best. However, that doesn't mean you can't get back from it. If you've lost yourself in a toxic job, it's important to recreate your identity outside of work. You can start researching the job you want to have, enrol in classes for your career, join a sports team. Or Take back a Passion project you left behind. With a toxic work environment, you can restore your identity while dealing with the head.
Quit Your Job
I hope you don't have to reach this point, but if your job is not doing it for you anymore, then you might want to leave. According to Life Hacker, too many people decide to keep it in their gal business if they know it is going south. Don't be afraid to admit that you have to pull the chip at your current position because it has become very toxic to you. Look for a new job that will make your disappointment gone and make you a better person.
No one should have to deal with working in a toxic office, but luckily there are ways to get around this using a few of these tips.